-12%

Enecta 10% CBD Oil (1000mg)

€

49.95

Enecta 3% CBD Oil – 300mg

€

19.95

Enecta 5% CBD for Pets – 500mg

€

29.95

Skunky – Amnesia CBD Flowers – 1gr

€

13.50

Trompetol Hemp Salve Regenerate – 100 ml

€

17.20

Cannabidiol Anti-Ageing Cream

€

54.95

PROTEIN FLOUR BIO 250gr.

€

16.10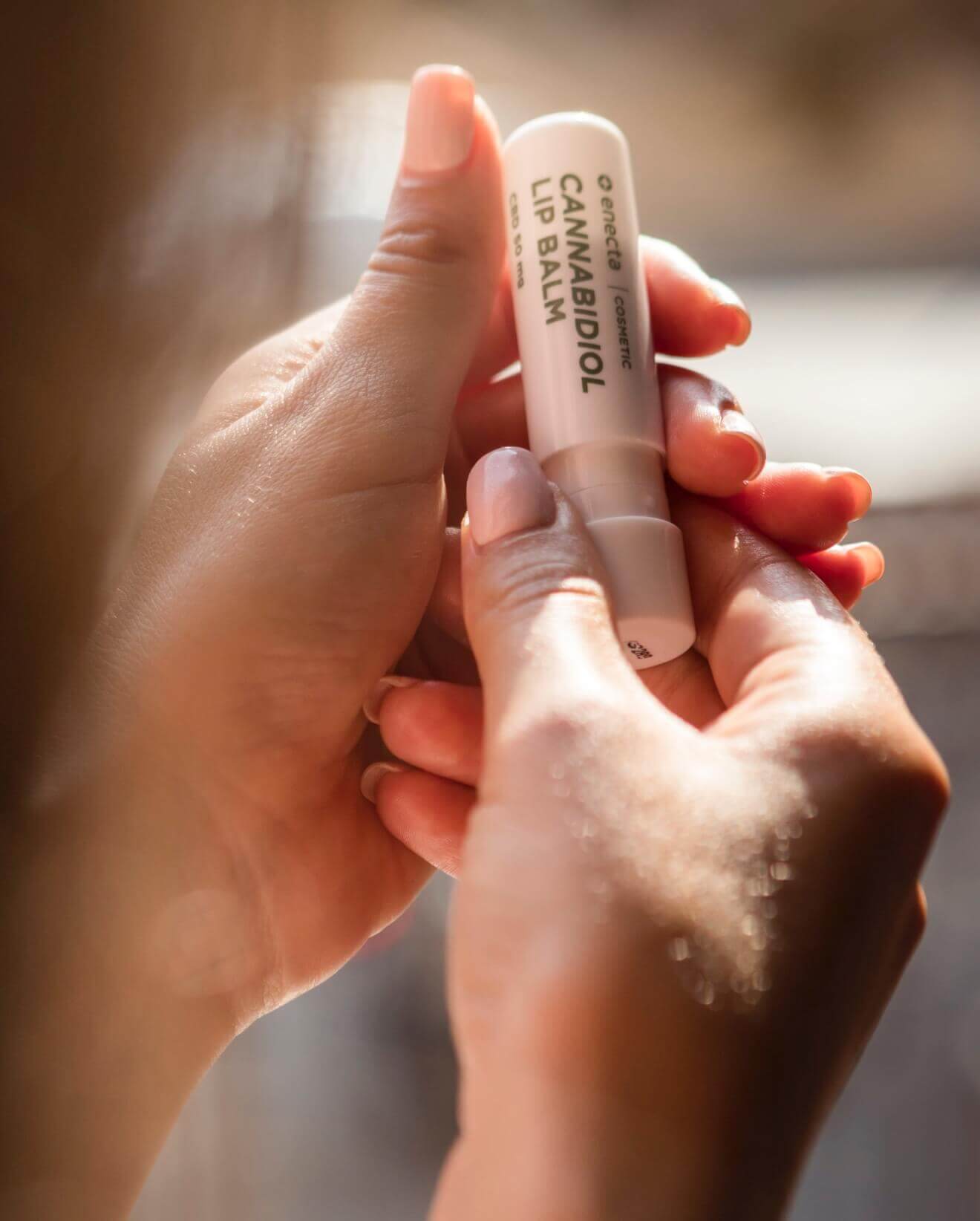 Enecta's new range of cannabis CBD cosmetics are here to stay.
After hundreds of clinical trials and tests, we are thrilled to offer you all the benefits of CBD with Enecta's new premium cosmetic range, in five new premium quality cosmetic products designed to meet and exceed our needs!
READ MORE Why is everyone turning to CBD? What're the advantages? What product suits my needs?
Are you new to the CBD world? Get started today, learn about the many benefits of this miraculous plant. Improve your health in a natural way by safely choosing the product that suits your needs.
FAQ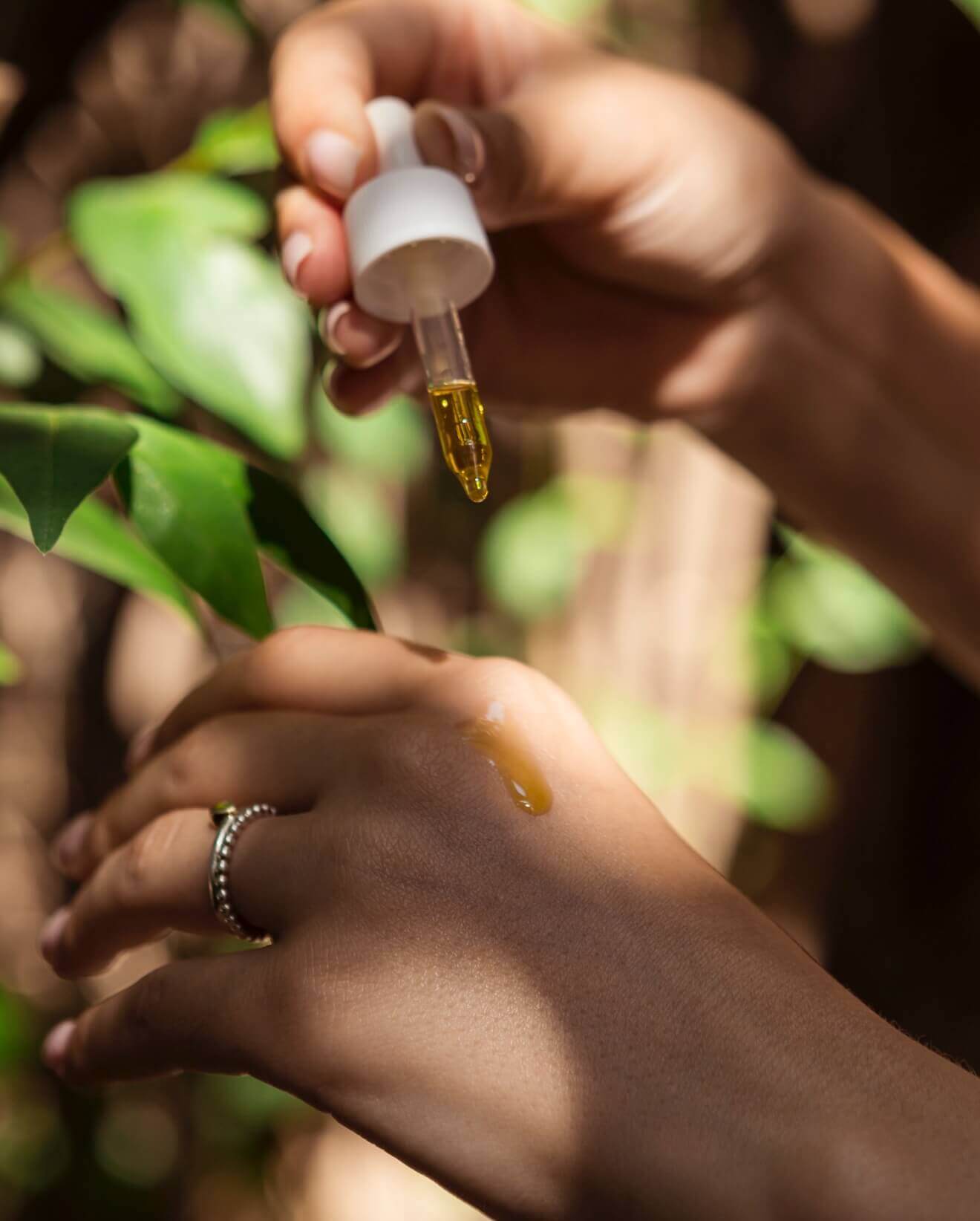 Hempire Taste – Cannabis Cookies with Chocolate – 100gr

€

2.50

Bioselect Age Embrace Serum for Face and Neck with Hemp Oil – 30ml

€

21.80

Bioselect Age Embrace Hemp Cream for Face & Neck with Anti-Wrinkle Factors – 50ml

€

21.80

Bioselect Hemp Natural Face Foam Cleanser 3 in 1 – 100ml

€

6.50

Fast Buds – Autoflowering Cannabis Seeds – Gelato Auto – 3pcs

€

39.90

Green House Seeds Autoflowering Cannabis Seeds – Jack Herer Auto – 3pcs

€

21.60

Dinafem Autoflowering Cannabis Seeds – Critical +2.0 Auto – 3pcs

€

28.00

Dinafem Autoflowering Cannabis Seeds – White Widow XXL Auto – 3pcs

€

25.00
What our athletes say about CBD?
01.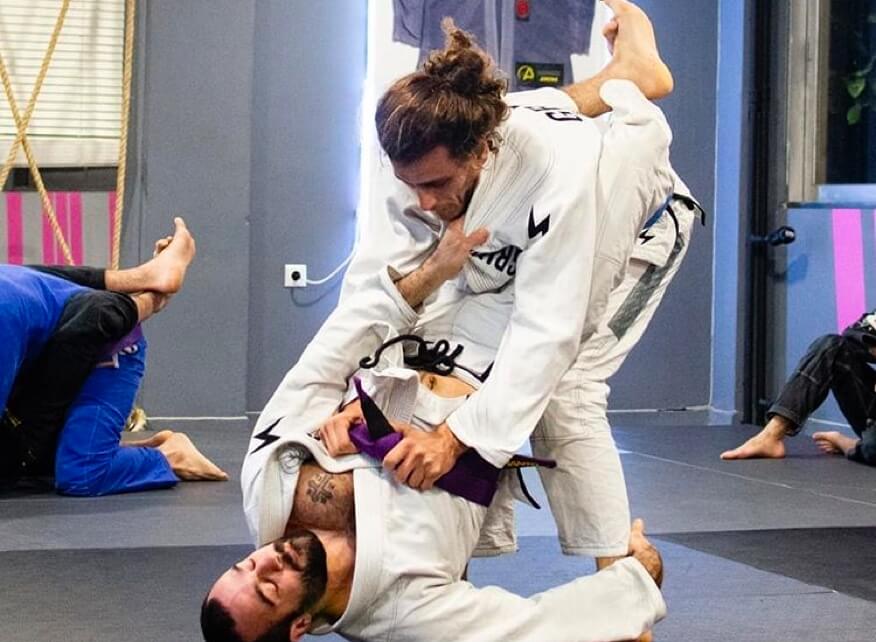 "I've been using enecta's CBD oil and trompetol creams for 2 years. My recovery from injuries has been cut in half, as well as the minimal cramps and pulls I get. The overall wellness, stimulation, and concentration gains by the CBD are well worth a try."
LUKE CHRISTOFOROU
Teacher and jiu-jitsu Champion
02.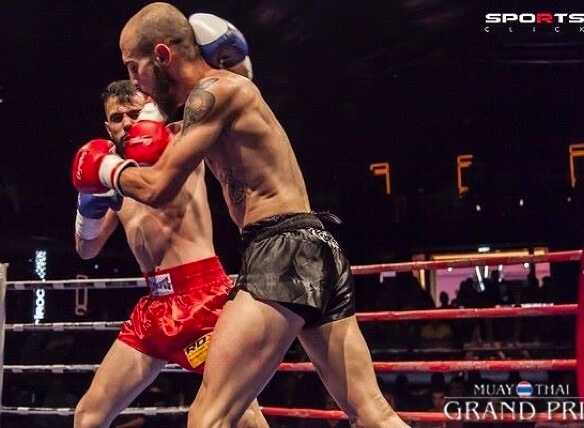 "The CBD oil of enecta 10% is an integral part of my diet, my physical and mental balance. It's my go-to product to recover and prevent injuries. It also helps me a lot to relax and sleep."
GEORGE MOUSTAKIS
Professional Muay Thai athlete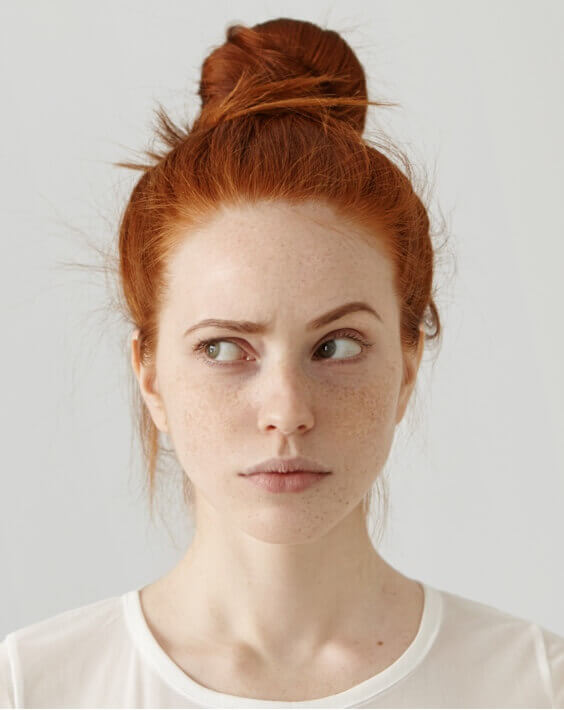 Feeling lost? Do you need help?
It's natural to have questions if you are new to Cannabis and CBD. Don't worry, we are here to help! Write to us in the chat or send us a message and we will do our best to answer your questions!
ASK US
Subscribe to our Newsletter to receive unique offers and news!
WELCOME TO
The content of this website is intended for adults only. If you are over 18 years old please confirm.
You have to be over 18 years old in order to use this website
COOKIES POLICY
Our site uses cookies so that we can provide you with better services. By continuing browsing, you agree to the
Terms of Use
.