Contact us.
How can we help?
easyHemp™ Customer Service is exlusively being managed from Hempoil® Shop and is available from 9:30 to 17:00 Monday to Friday to answer any questions regarding cannabis (CBD), orders or any other questions you may have.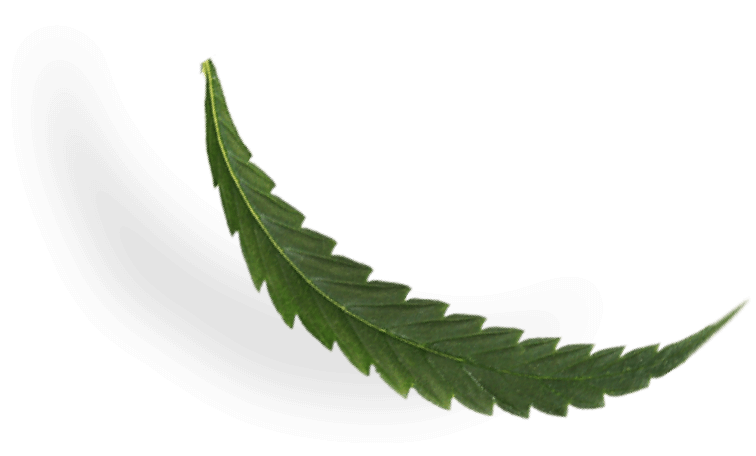 WELCOME TO
The content of this website is intended for adults only. If you are over 18 years old please confirm.
You have to be over 18 years old in order to use this website
COOKIES POLICY
Our site uses cookies so that we can provide you with better services. By continuing browsing, you agree to the
Terms of Use
.