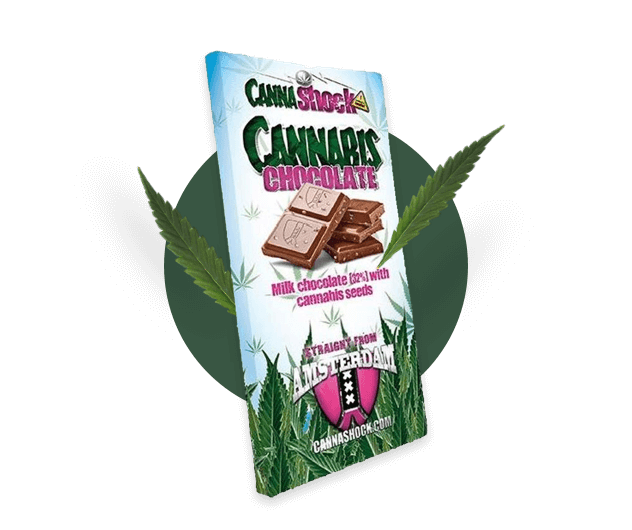 Cannabis Chocolates - Energy Bars
Cannabis chocolates and cereal bars are a unique, sweet and filling way to receive all the active benefits of Cannabis CBD (cannabidiol) in your daily routine.
They are 100% organic and certified products enhanced with healthy cannabis seeds from biologic Cannabis Sativa L. crops.
They do not contain THC and they have a great taste of milk or dark chocolate combined with fresh fruits, superfoods, and dried fruits that will thrill you! You can combine them in your own recipes for a rocking taste!
New products coming soon! Stay tuned!
WELCOME TO
The content of this website is intended for adults only. If you are over 18 years old please confirm.
You have to be over 18 years old in order to use this website
COOKIES POLICY
Our site uses cookies so that we can provide you with better services. By continuing browsing, you agree to the
Terms of Use
.