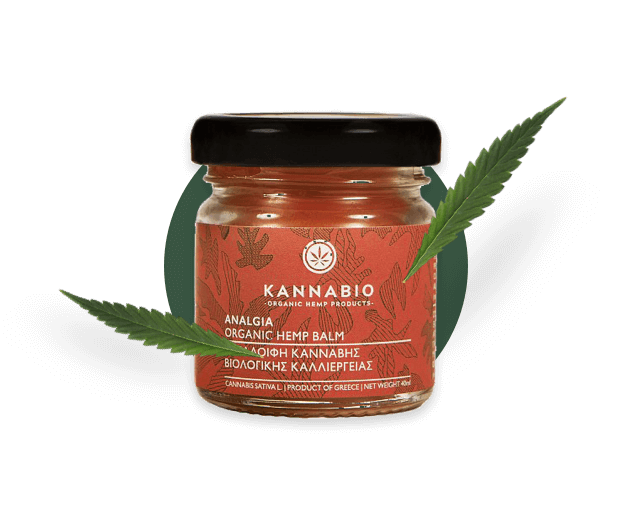 Cannabis Beeswax
Cannabis beeswax is 100% organic and certified products that come exclusively from Greek companies.
All the curing benefits of beeswax are finely combined with virgin olive oil and the healing properties of cannabis (cannabidiol).
Unique cannabis beeswaxes, easy to use and fast skin absorption. Appropriate for muscular-skeletal problems and joint pains, bites, itching, irritations and other skin conditions.
WELCOME TO
The content of this website is intended for adults only. If you are over 18 years old please confirm.
You have to be over 18 years old in order to use this website
COOKIES POLICY
Our site uses cookies so that we can provide you with better services. By continuing browsing, you agree to the
Terms of Use
.